This week we're introducing new field types: date field and multiline text, together with Sendlane and Infusionsoft integrations and the new version of ConvertFox integration. Lastly, we've added the messages localization feature.
Date Field
When editing widget's form fields, you can now add a new field type – Custom Date. It allows your visitors to use an interactive calendar to share the relevant data: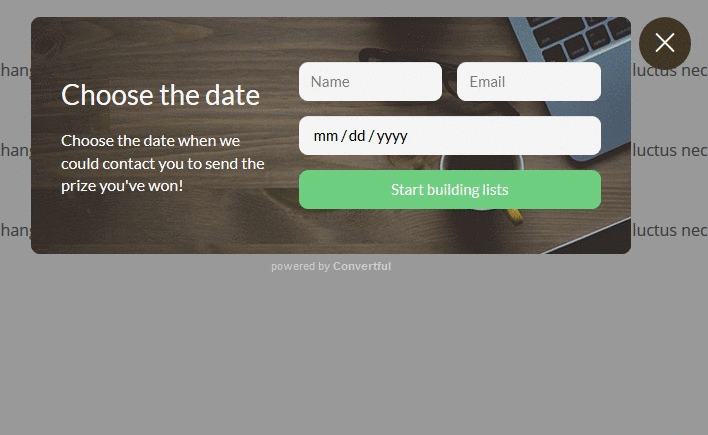 Multiline Text
You can now convert your form's custom field into the multiline text using the relevant switch. This field's height will increase adjusting to the amount of text your visitor enters.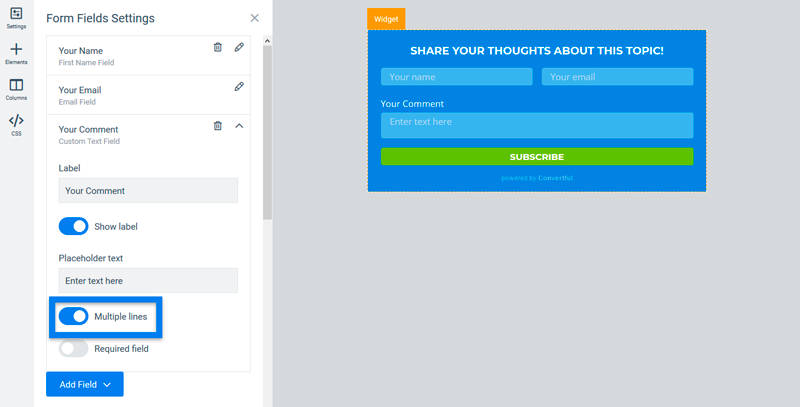 Messages Localization
In your site's settings, you can now specify default validation messages using the language and format that you like: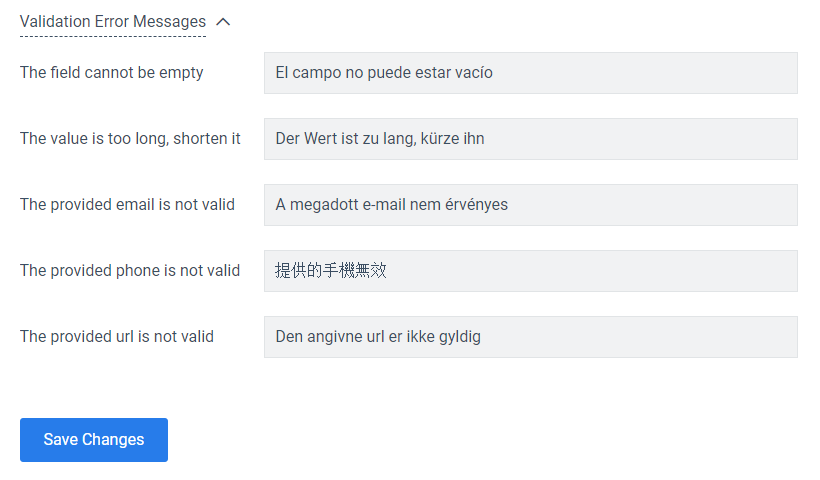 ConvertFox Integration V.2
We're glad to announce the re-worked version of ConvertFox integration. Don't worry! The old one works as well 🙂.
Core advantages over the previous version:
Sending leads to any project, not necessarily the one that connected to the site.
Supporting ConvertFox segments feature. (updated on August 10, 2018). Guide on adding subscribers to the segment.
More native tagging.

Read the documentation to learn more:
New Integrations: Infusionsoft and Sendlane
The list of our integrations increased with Infusionsoft and Sendlane. Read the documentation on how to connect and send leads using them: