Your Ultimate On-Site Conversion Tool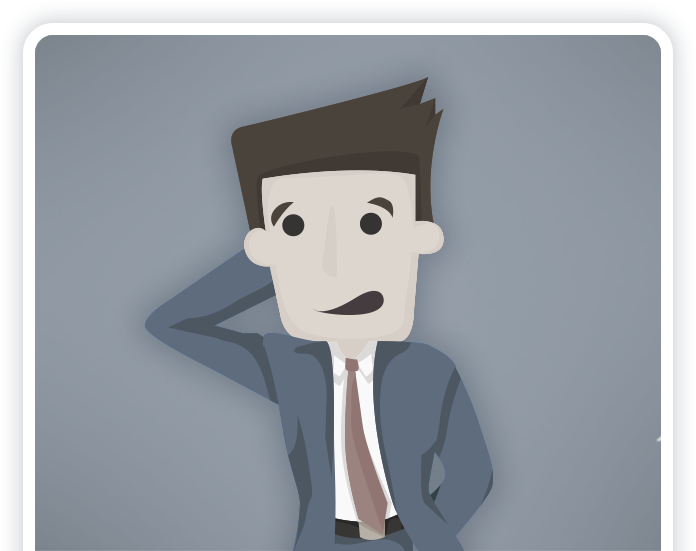 Ordinary Marketers
Show "bulk" offers
Don't know much about a certain lead
Nurture leads only by email
Annoy visitors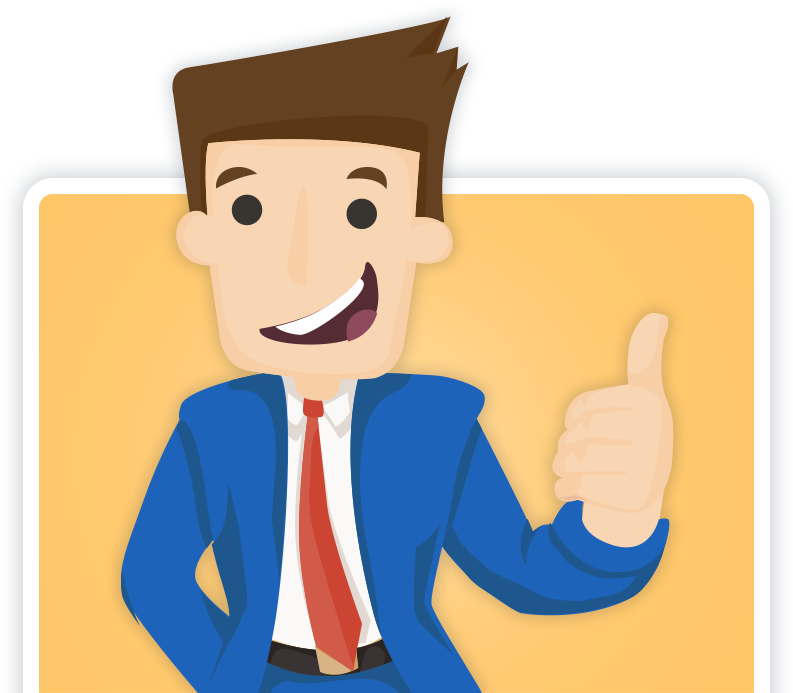 Convertful Marketers
Show personalized offers based on a visitor's segment and stage.
Tag leads' interests based on what they do on the site
Nurture leads using the site widgets too
Delight visitors

How Does It Work? Simple as ABC
Describe your offer
Choose one of the 50+ pre-built templates, and customize whatever you want using the drag-n-drop form builder — in minutes.
Target the right visitors
Who, where and when should see the message
Shall it be a new or existing subscriber?
Or a subscriber at a certain lifecycle stage?
Or anybody who's reading a certain article?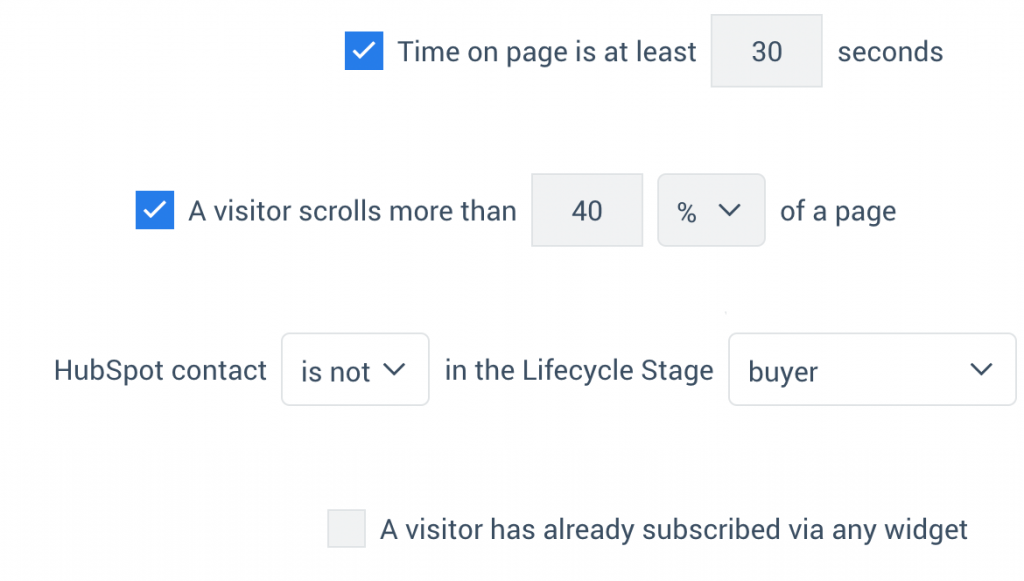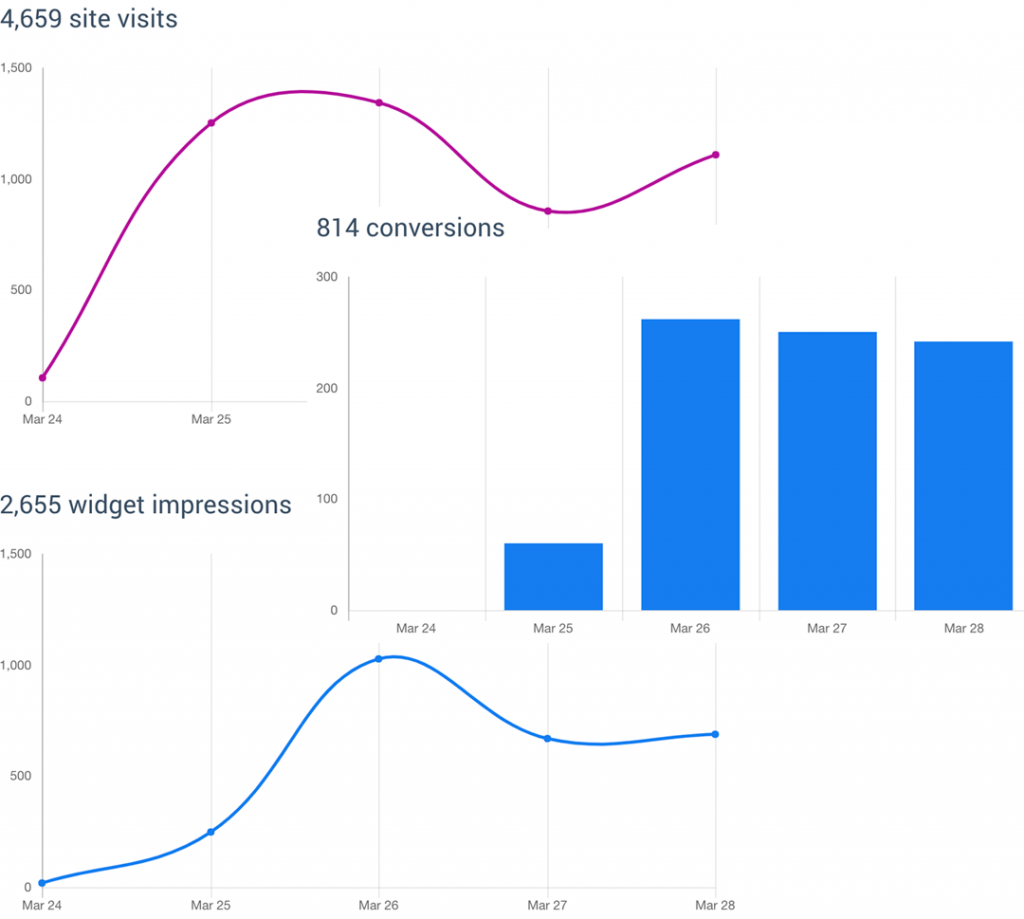 Watch your conversions grow
See the real-time results at the dashboard or in the analytics sectoin, catch the insights, make a/b tests and improve your conversion strategy!
Provides All Modern List Building Solutions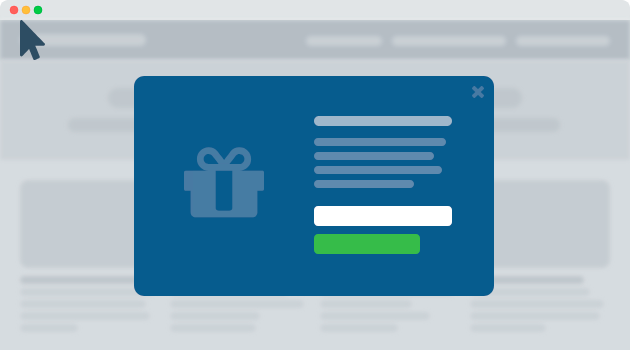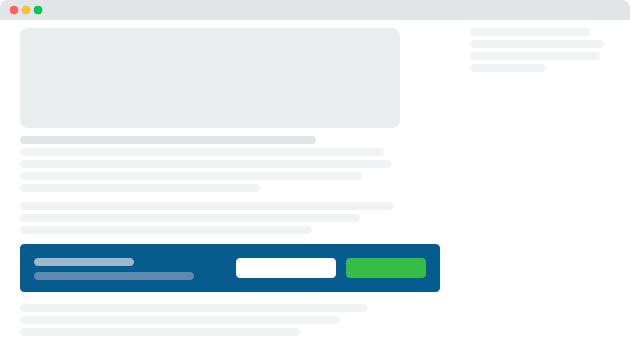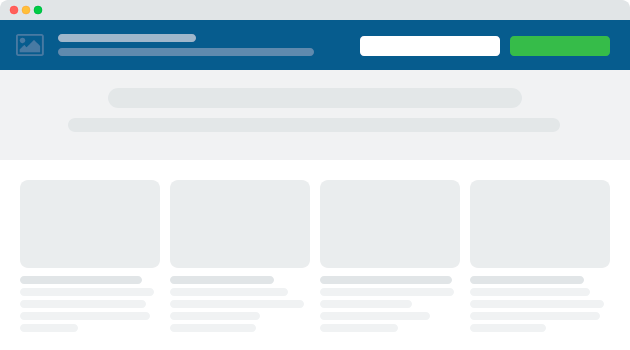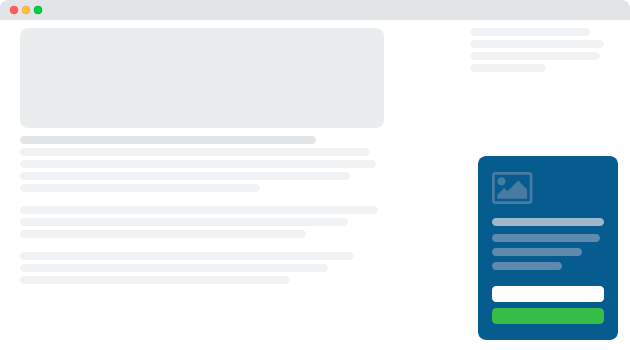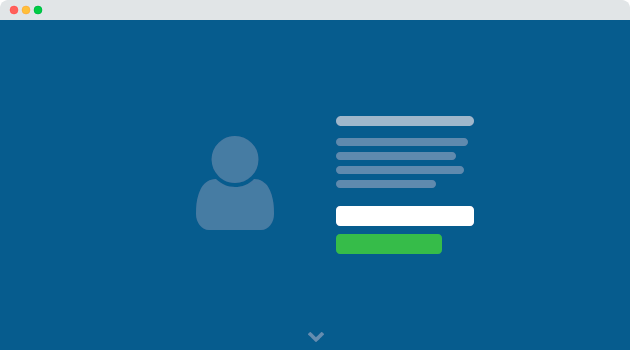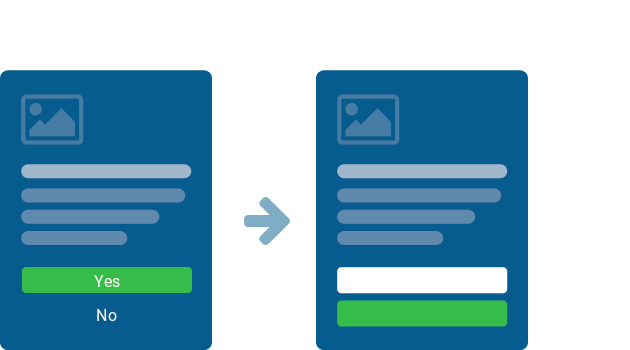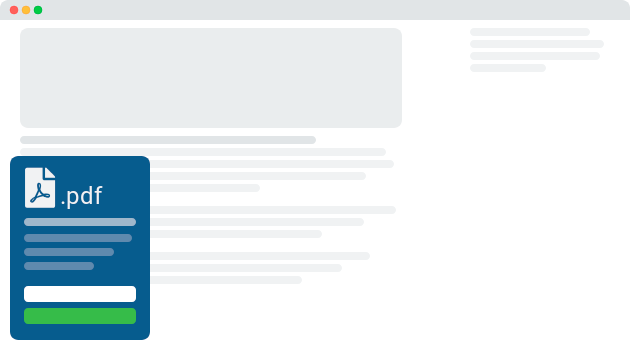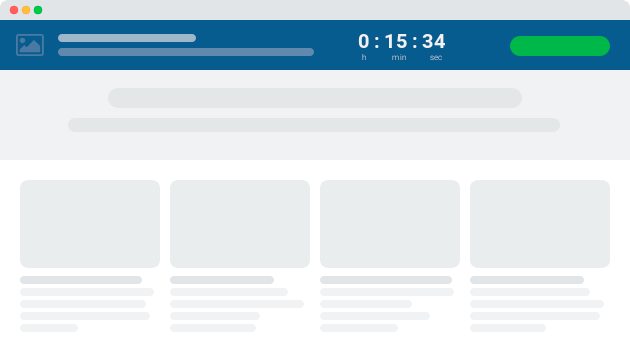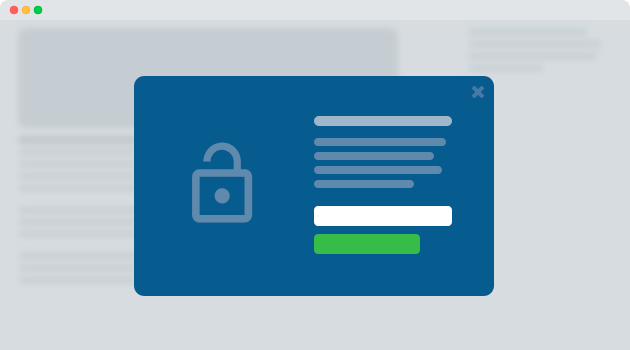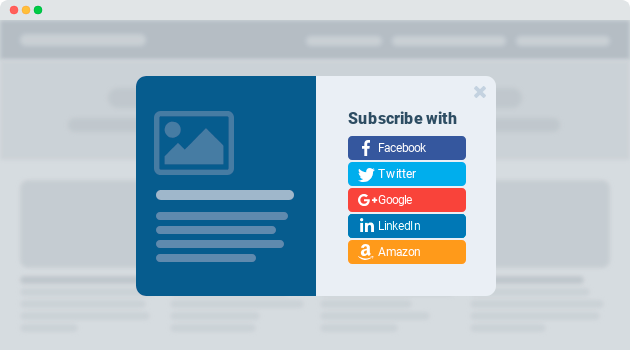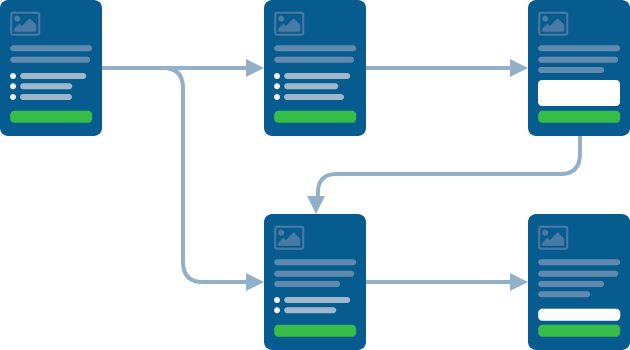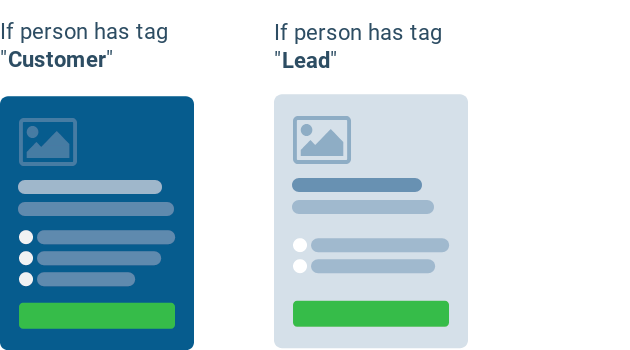 On-Site Regargeting Popups soon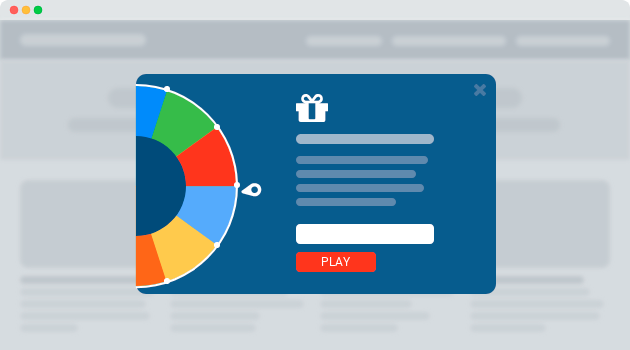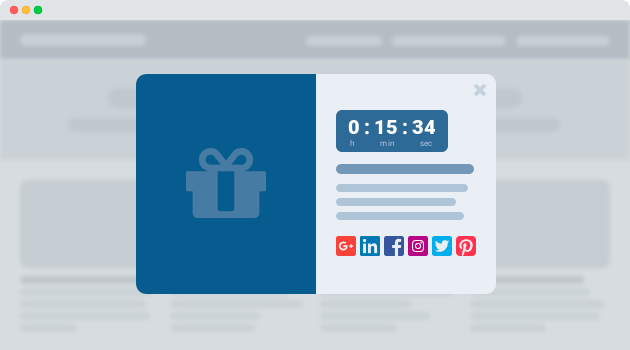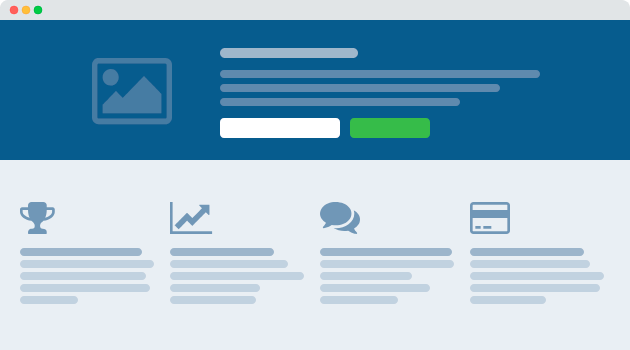 Deeply Integrated with Major Email Marketing Platforms
Target widgets by subscribers' lists, tags and custom fields.
Add subscribers, tag them, change their custom fields and much more!










Works on All CMS and eCommerce Platforms





What Experts and Customers Say
These are a very high-converting way to drive new email subscribers to your list. If you're looking for detailed functionality at a low price point, I suggest you look into Convertful.
Convertful is very highly engaging for driving huge subscribers and building your email list from scratch, you can choose the best lead capture for your business site and this works even for newbies. The tool is great for all type of marketers.
One of the best widget building and lead generation tools on the market
A must buy tool for anyone running a business online!
54 conversions in less than 24 hours! Thank you convertful
Great widget (tool) for lead magnet without annoying your website
Love everything about Convertful. Seriously the best product for building opt-in forms etc.
Serious features for CTAs on our websites pretty solid product (...) Accurate and trustful lead capture
Become Convertful Marketer Now
and Get 500 Free Subscribers