Launch The Proven Conversion Solutions
In 20 Minutes or Less. Without Having to Hire a Developer.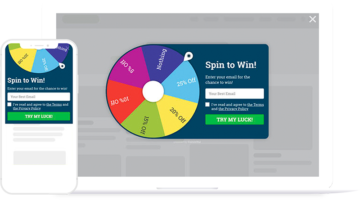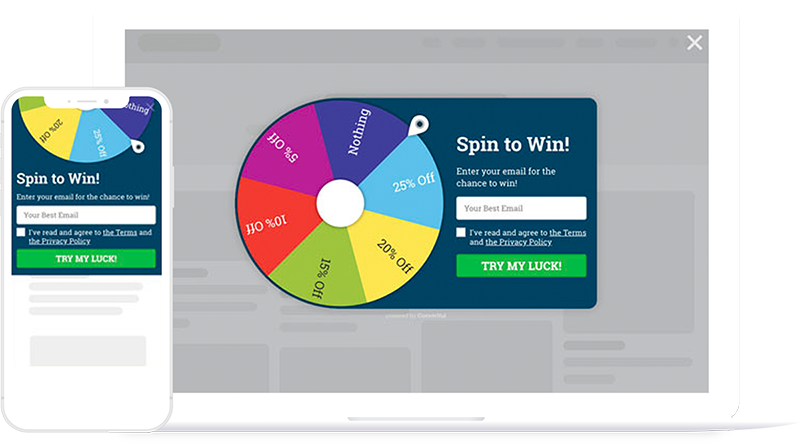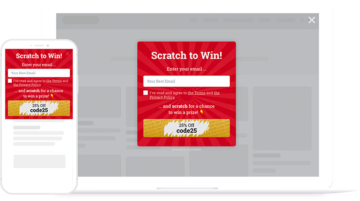 Scratch Card Gamification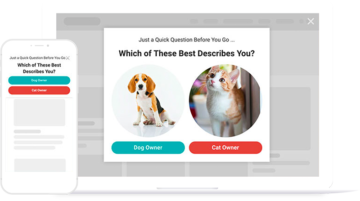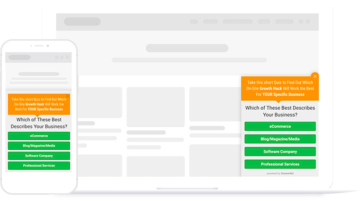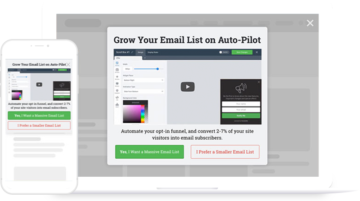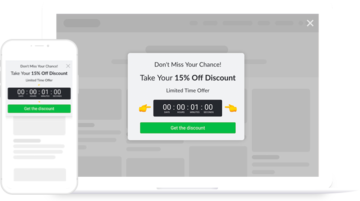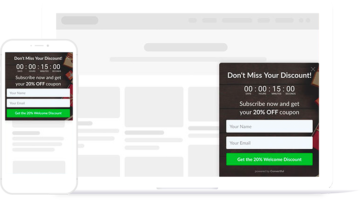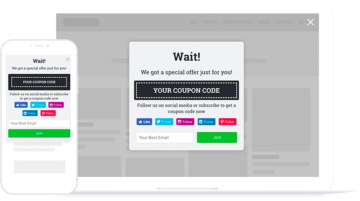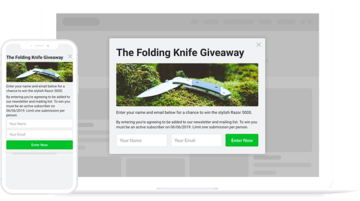 Welcome Giveaway Contests
Convertful Integrates With
What You Already Use
Convertful integrates with a lot of popular apps
including WordPress, Shopify, Google Tag Manager, Mailchimp, ActiveCampaign, HubSpot, Keap, ConvertKit, Klaviyo, Platformly, Zapier…
Recent Case Studies and Guides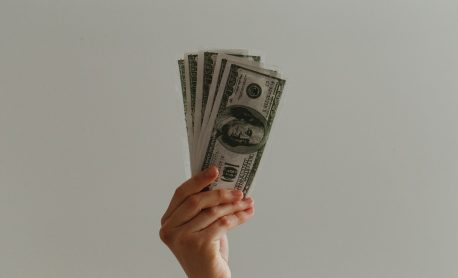 Demand generation, as an expression, is very popular – but the concept evades many new marketers and start up managers who are just trying to sell their product. In this quick guide, we'll tell you what you need to know about demand generation, what it is, its main concepts, and how to ace demand generation marketing. What Is Demand Generation? Demand generation consists of a series of practices with the…
Read More
Some Words from our Happy Clients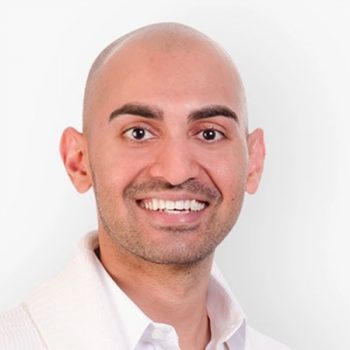 These are a very high-converting way to drive new email subscribers to your list. If you're looking for detailed functionality at a low price point, I suggest you look into Convertful.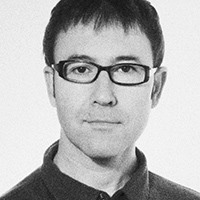 Convertful is the only marketing tool that really helps me to easily capture, interact and convert visitors into clients. It is the tool that I recommend to my clients and the only one that I use in my own websites for almost all marketing tasks.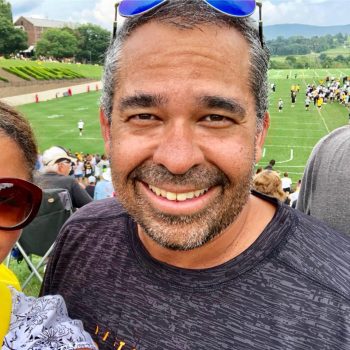 One of the best widget building and lead generation tools on the market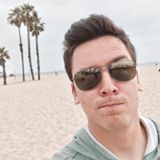 Serious features for CTAs on our websites pretty solid product (…) Accurate and trustful lead capture

Love everything about Convertful. Seriously the best product for building opt-in forms etc.

Great widget (tool) for lead magnet without annoying your website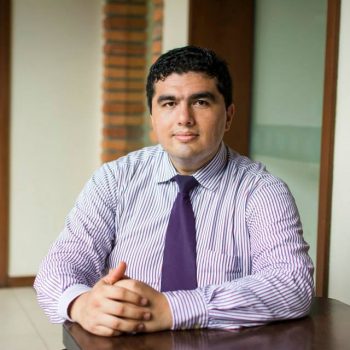 54 conversions in less than 24 hours! Thank you Convertful

A must buy tool for anyone running a business online!
Launch Your First Widget For 
FREE

 Right Now
No obligations. No strings attached, You can cancel at any time.
100% risk-free.