Constant Contact Forms
Constant Contact is one of the world's leading marketing automation platforms for small to enterprise-level businesses.
We provide Constant Contact Forms, which allow growing email list naturally, without annoying visitors!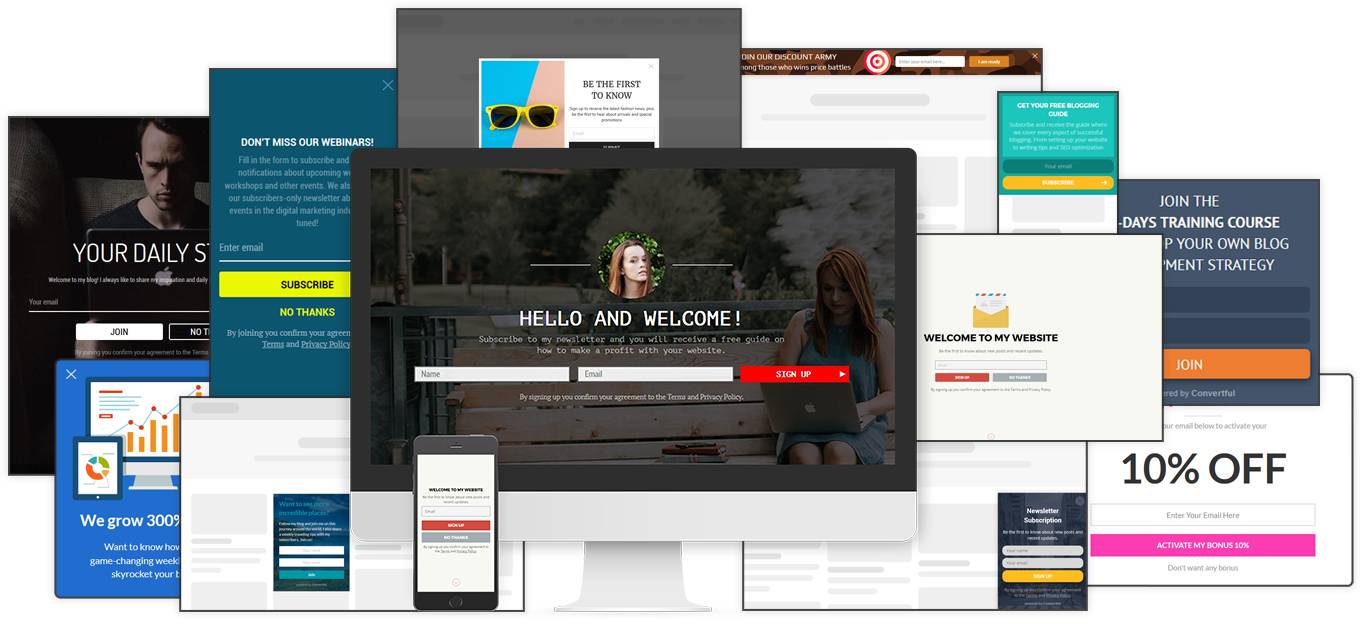 50+ Responsive Templates
Use the base of modern-looking templates to create forms that suit your website design the best
Seamless Custom Constant Contact Fields Support

Click-simple customization of form fields to request the data you need.
All the data organized correctly in the Constant Contact way.
Filter subscription list and create targeted offers with the gathered information.
Precise Targeting
Perfectly-timed offers to the relevant audience.
Create highly-targeted forms with 15+ behavior-based triggers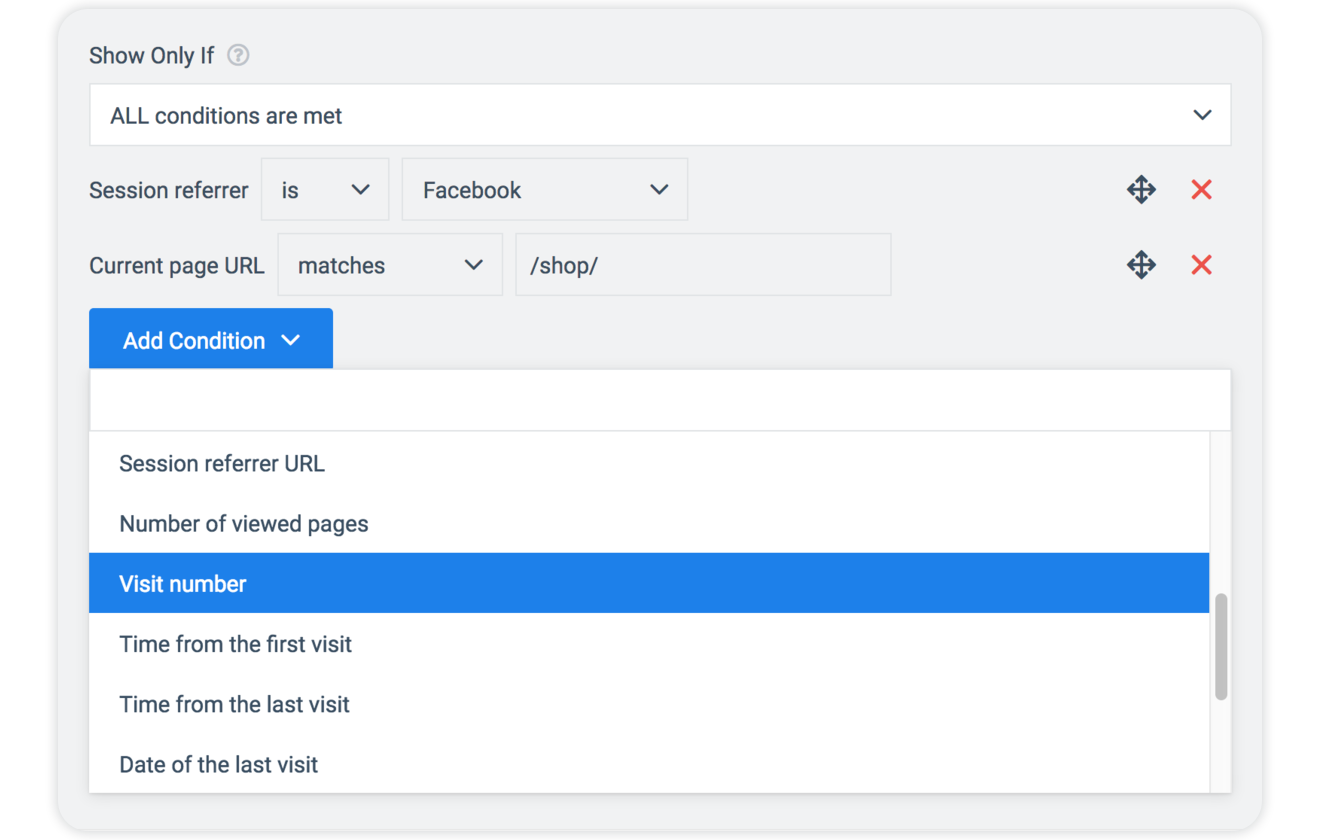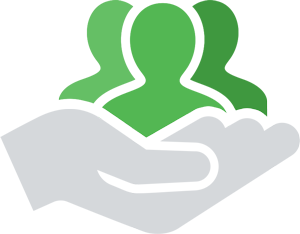 Leads Recovery
According to statistics, subscription forms plugins lose up to 7% of contacts due to integration errors. Our smart Leads Recovery System handles such issues, so every Constant Contact Forms subscriber is collected and added correctly.
Got various offer ideas for your forms?
Test them all to find out which one performs better.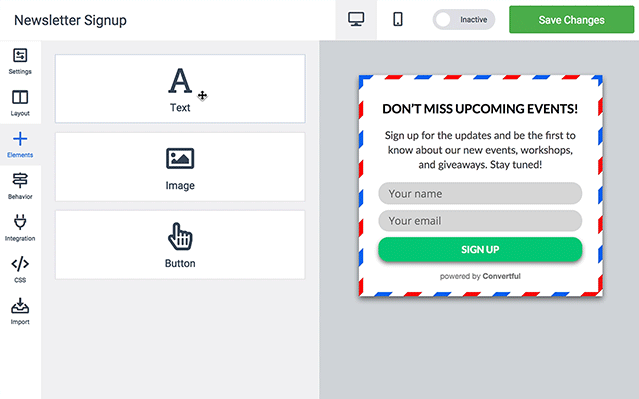 Visual Drag'n'Drop Editor
Customize every detail of your forms to create the layout you want that fits your website style perfectly
Exit Intent
About 70% of leaving visitors will never return to your site.
By engaging them at this exact moment, you can convert additional 2% of visitors to subscribers.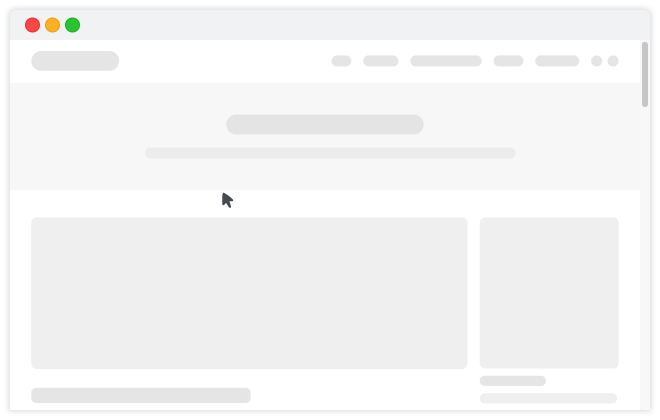 Every Type of Signup Forms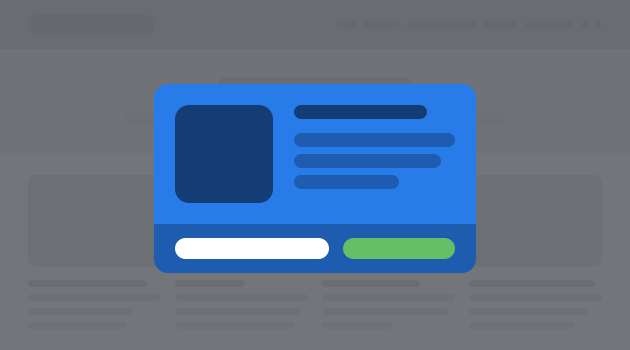 Pop-up
Lightbox with overlay, great with exit intent or inactivity triggers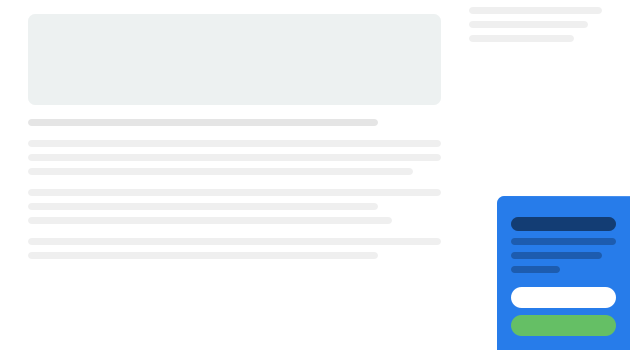 Scroll Box
Side block that naturally fits empty space below the sidebar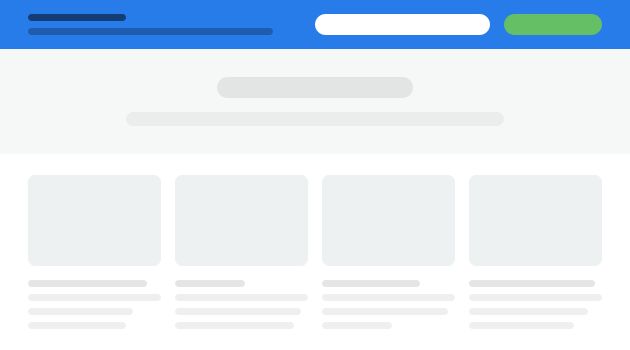 Floating Bar
Neat bar that can be added at the top or bottom of a page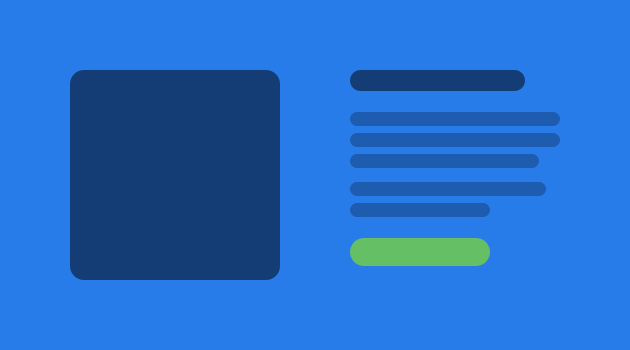 Welcome Screen
Fixed or scrollable fullscreen mat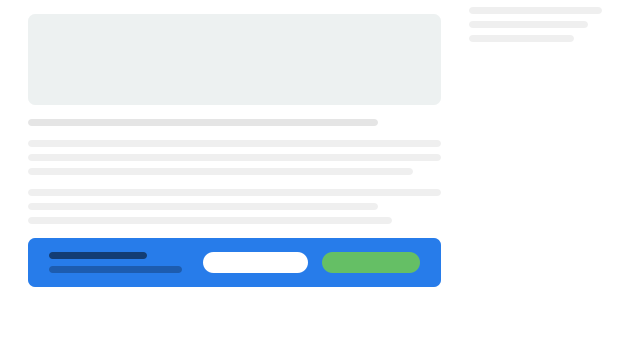 After Post
Wide embeddable inline widget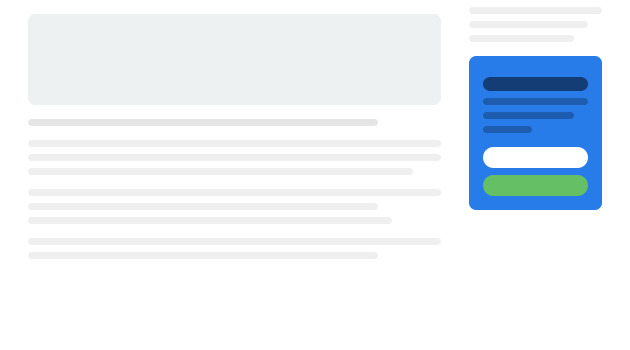 Sidebar Widget
Narrow embeddable inline widget that fits into content or other website blocks
Forms That Don't Annoy
Every form template comes with the set of display rules to make its appearance smooth and natural for visitors.
And once a visitor subscribes via any of the forms, you can prevent other forms from appearing!