Premium Inbound Marketing
Go Premium Now to Get Special Terms:
$29 / year
Sign up for Premium now and get unrivaled
1-year access for just $29/yr, all features and personal support included + ability to extend this later at the same price!

Early Bird Plan includes:
Unlimited conversions


Unlimited integrations 

Unlimited updates & support
Premium Features and Benefits
Owner-friendly

(for you!)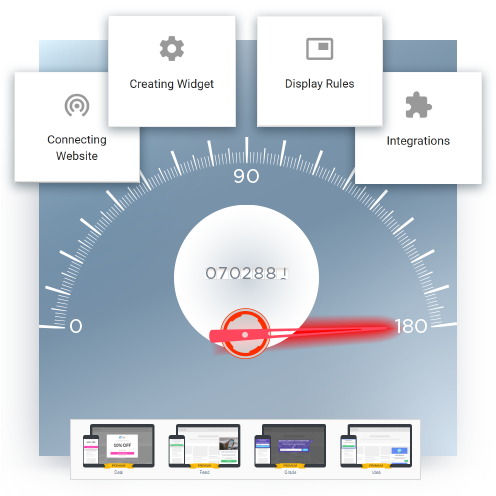 … and dozens more integrations
From the creators of other renown products: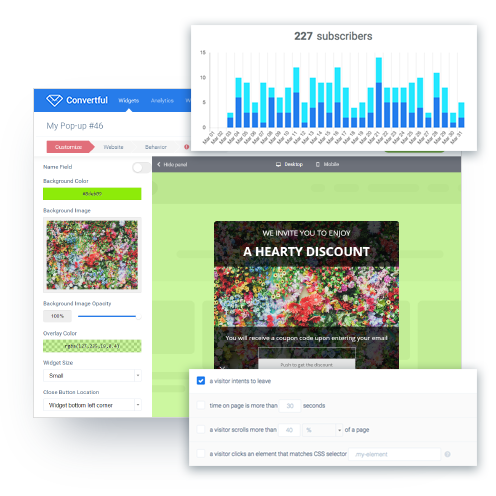 Simple and Powerful (magical!)
I witnessed all the hard work Convertful team went through to build their opt-in solution and I readily dived into Premium to be a part of the great progress in lead capturing.
We have strict requirements for quality, reliability and small time-to-result, because we work with big companies. And Convertful forms meet our expectations notably.
Visitor-friendly (for the leads!)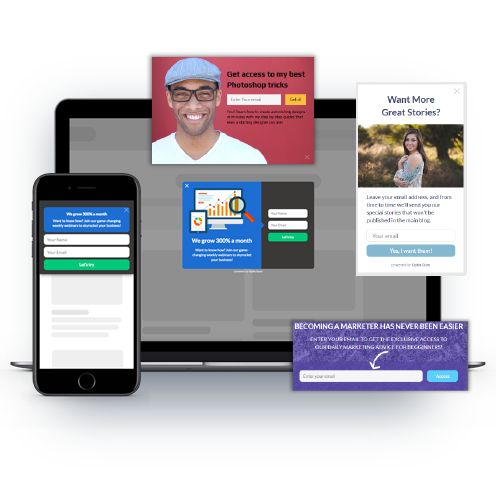 Catch Early Bird now and get access to future updates and new powerful features by Christmas 2017
(coming soon!)