Form Builder
Create fully customizable forms that best suit your website design and needs.
Without developers or designers needed!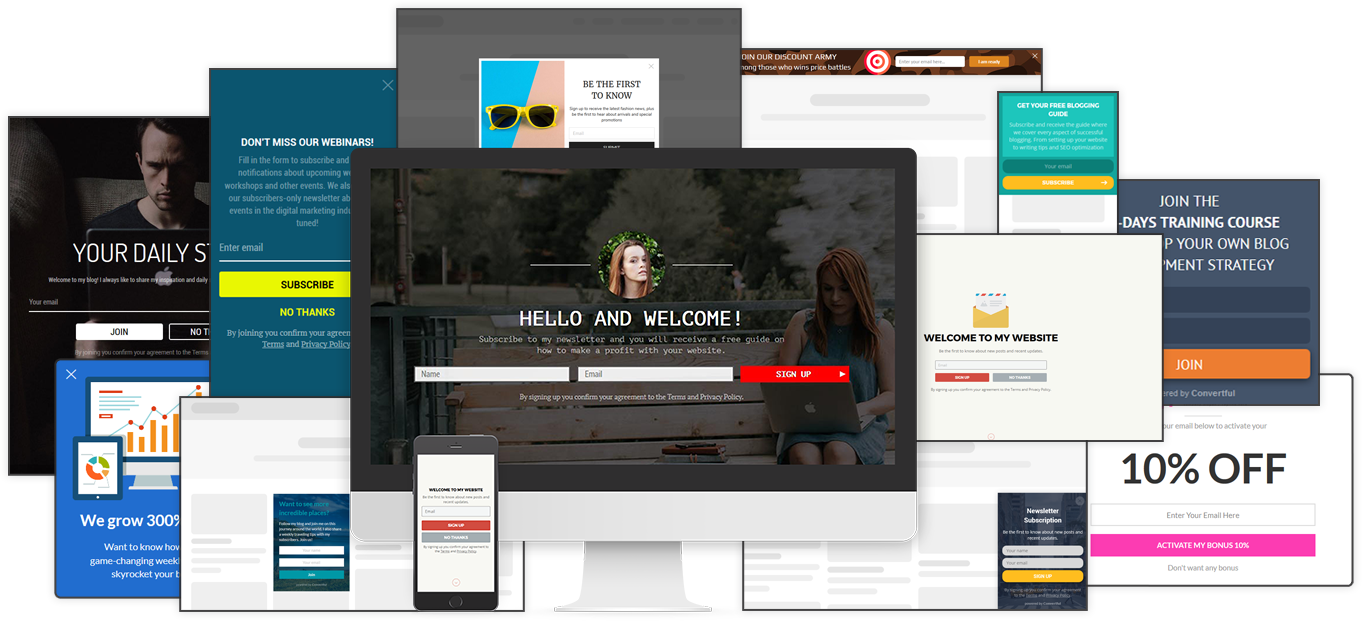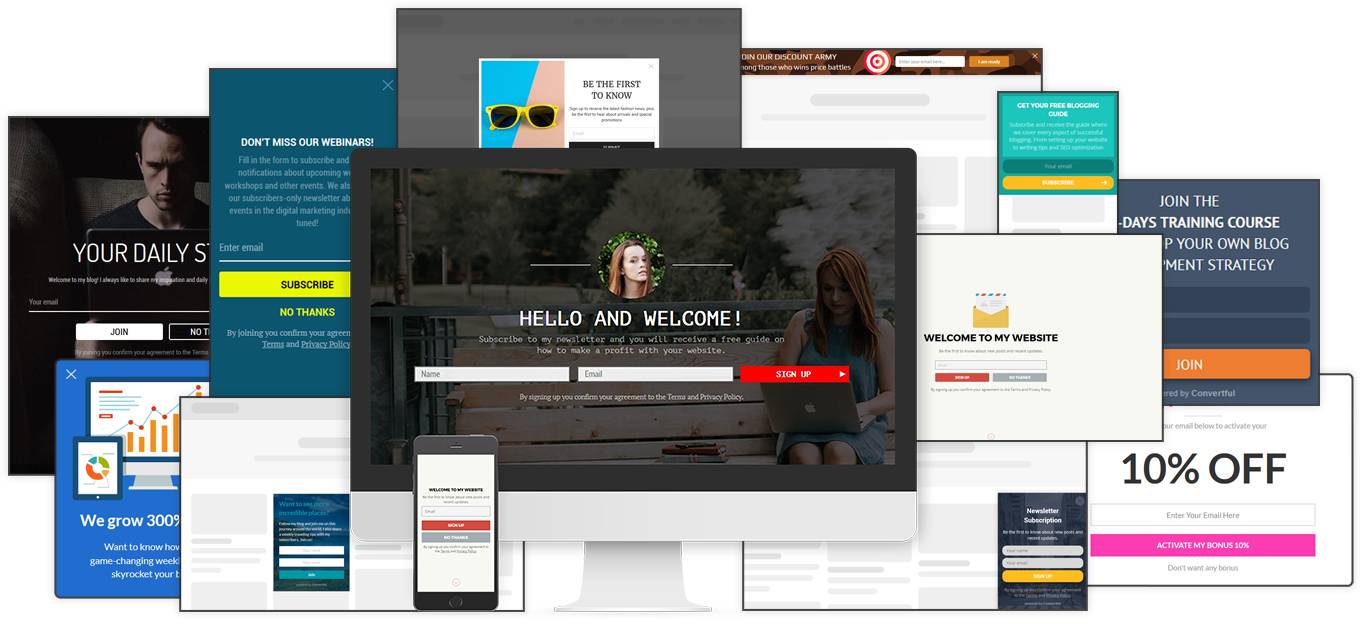 50+ Responsive Templates
Choose from the vast amount of modern-looking designs and customize them the way you want
Drag and Drop Builder
You can add, move and delete each form's elements to create the design you want.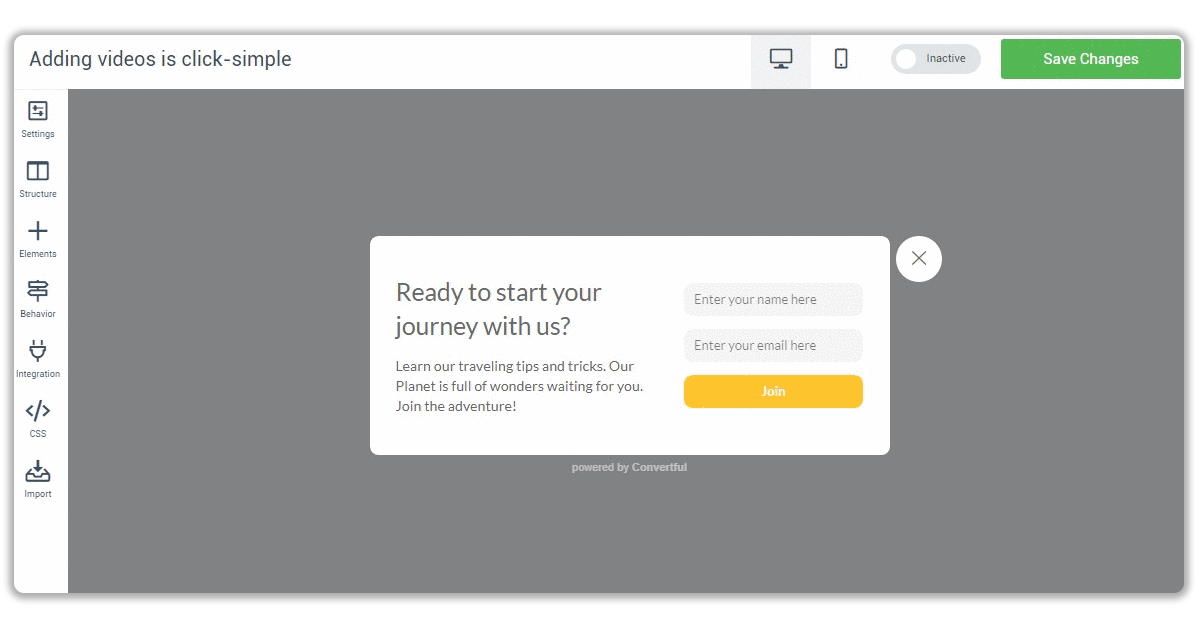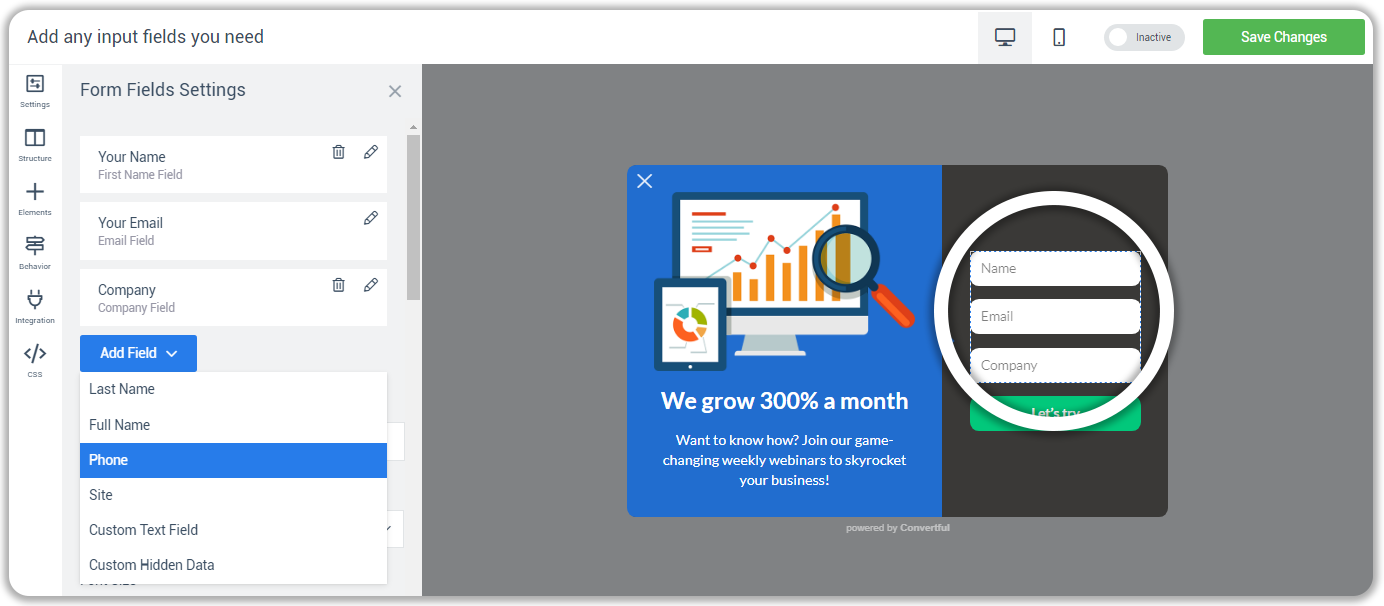 Editable Form Fields
Customize form fields to gather the data you need and to seamlessly transfer it to mailing lists
Customizable Layout
Each form allows to entirely customize its structure and content, so you can create the design required for your business or local law regulations.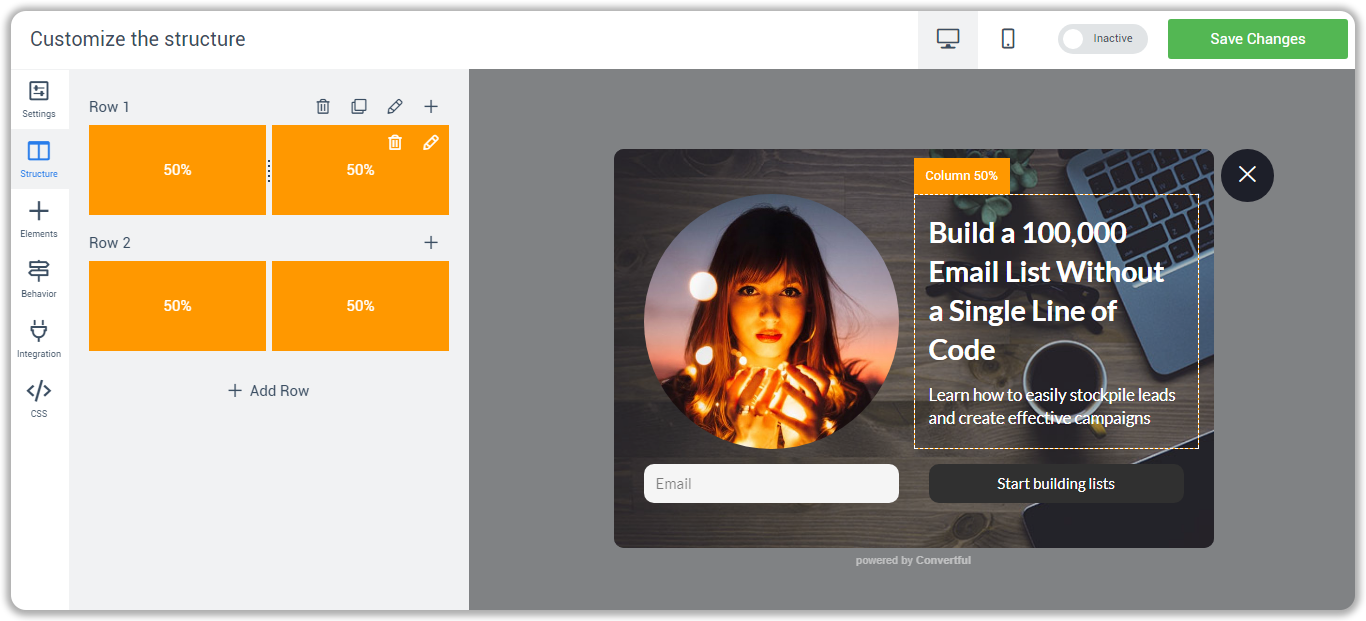 Flexible Sizing and Placing
Modify form sizes, placing and display animations to fit your website layout perfectly.
Customizable Style
You can stylize every element to fit your site design perfectly. You can change fonts, colors, images, sizes, and much more!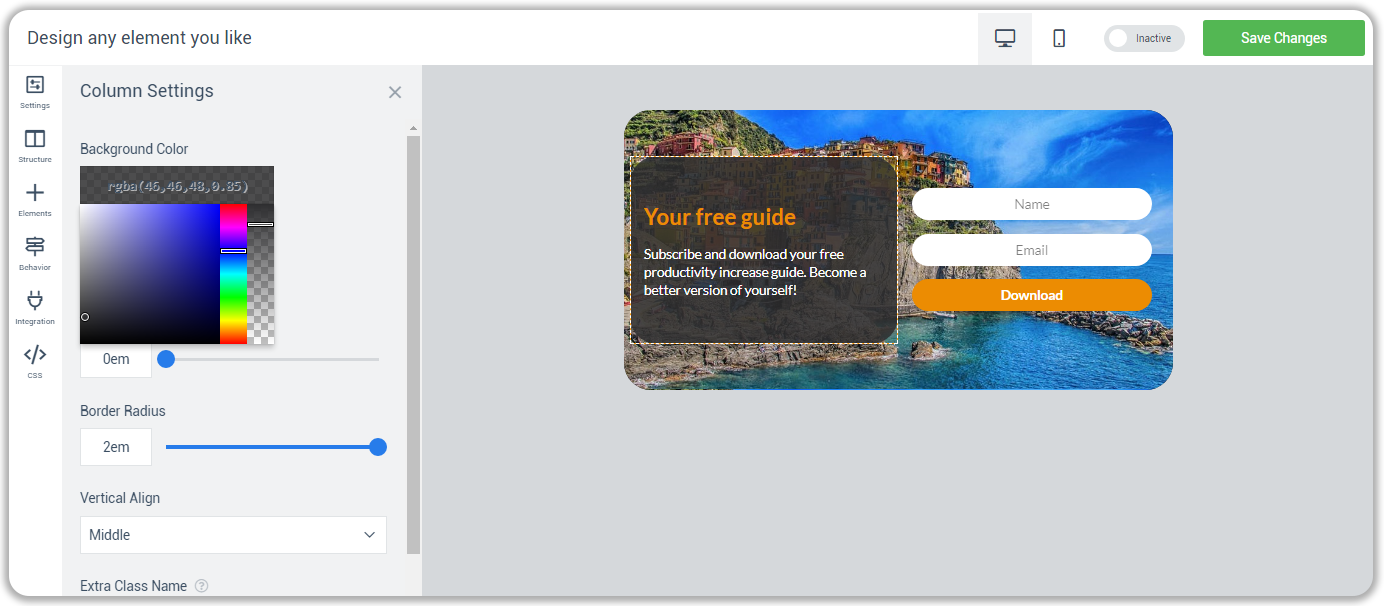 Every Type of Signup Forms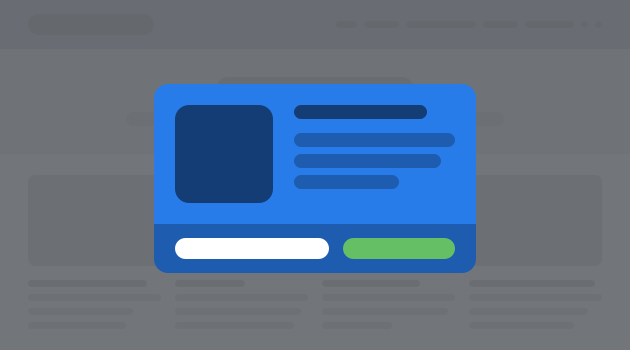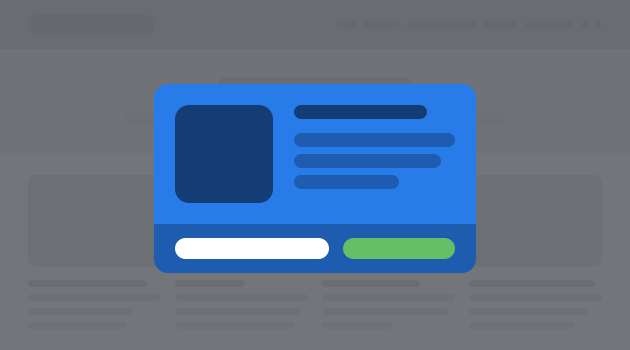 Pop-up
Lightbox with overlay, great with exit intent or inactivity triggers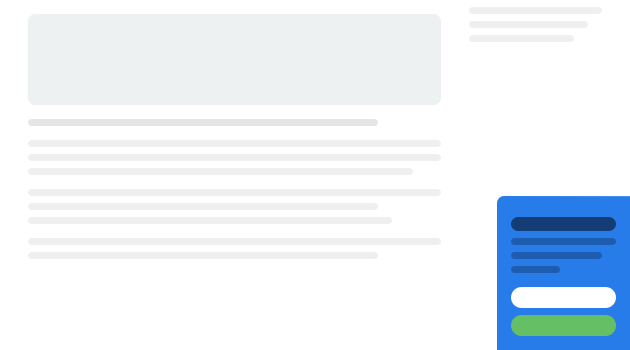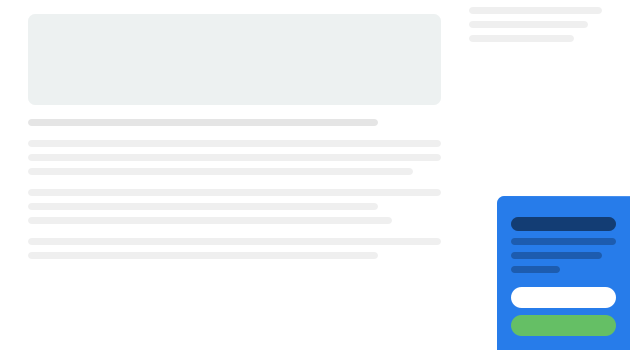 Scroll Box
Side block that naturally fits empty space below the sidebar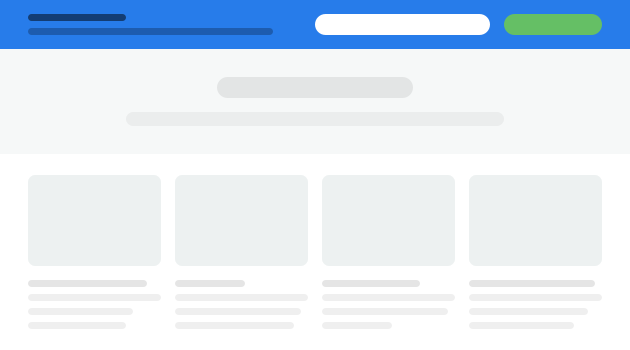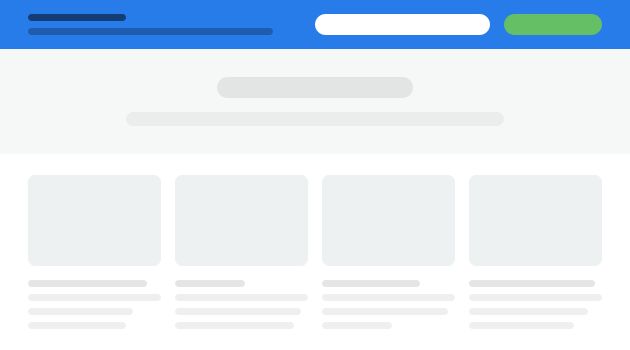 Floating Bar
Neat bar that can be added at the top or bottom of a page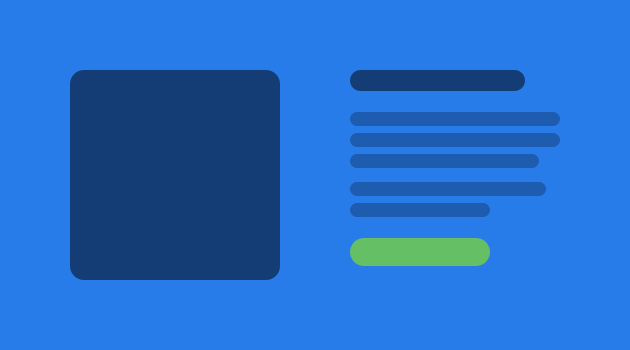 Welcome Screen
Fixed or scrollable fullscreen mat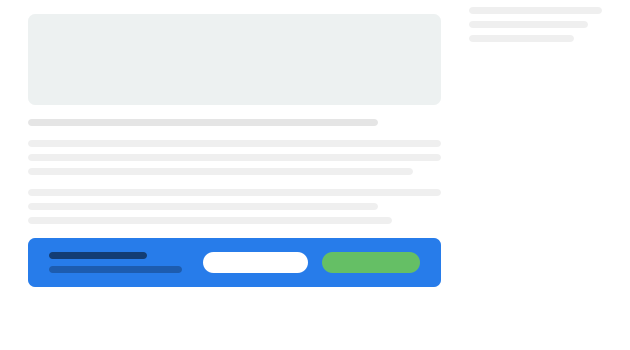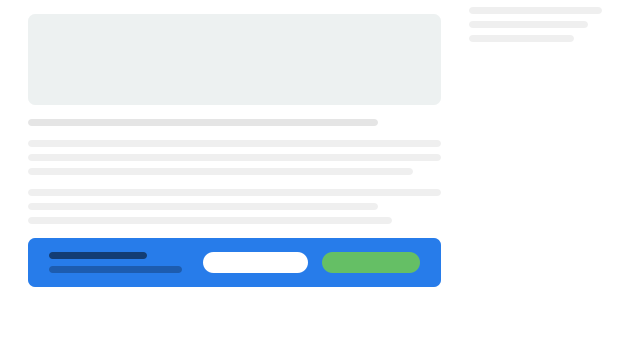 After Post
Wide embeddable inline widget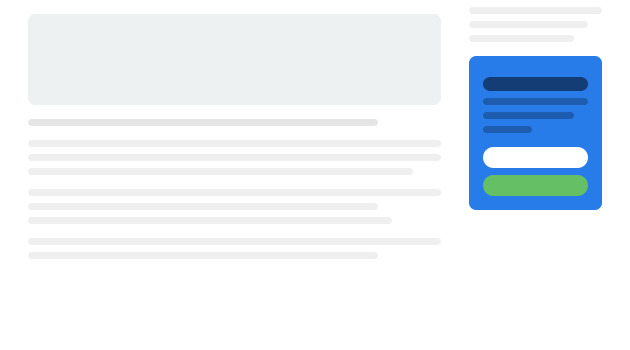 Sidebar Widget
Narrow embeddable inline widget that fits into content or other website blocks